Since the beginning of this year, the achievements of poverty alleviation efforts have been consolidated, and the bottom line of no large-scale return to poverty has been maintained, the Ministry of Agriculture and Rural Affairs said.
In the first three quarters of this year, the development of speciality industries accelerated in these poverty-lifted areas. Each of the poverty-lifted 832 countieshas cultivated two to three leading industries with outstanding advantages and strong pace-setting capacity. Over 55 percent of the central government's connection funds have been used for industrial development. A total of 79.74 billion yuan worth of agricultural products have been sold in those areas, giving a strong boost to the income of people in those poverty-lifted areas.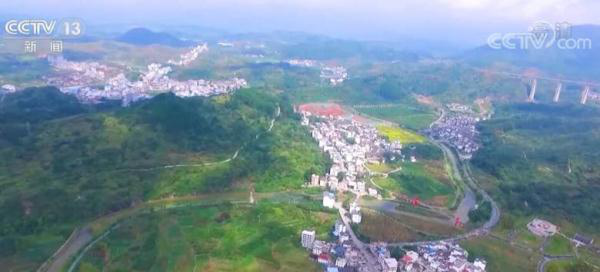 In the first three quarters, all employment assistance tasks were completed. The"Rain and Dew Plan plus" employment promotion campaign was implemented, and the accomplishment was made in stabilizing the posts for those who have been lifted out of poverty. At the end of September, the number of poverty-lifted migrant workers reached 32,687 million, exceeding the annual target.
In the first three quarters, the monitoring and assistance mechanism was further improved. By the end of September, more than 65 percent of those monitored have shaken off the risk of returning to poverty, and assistance measures have been implemented for the rest of those monitored whose risk of returning to poverty could be eliminated over a period of time.
来源:english.rednet.cn
编辑:谭婕倪