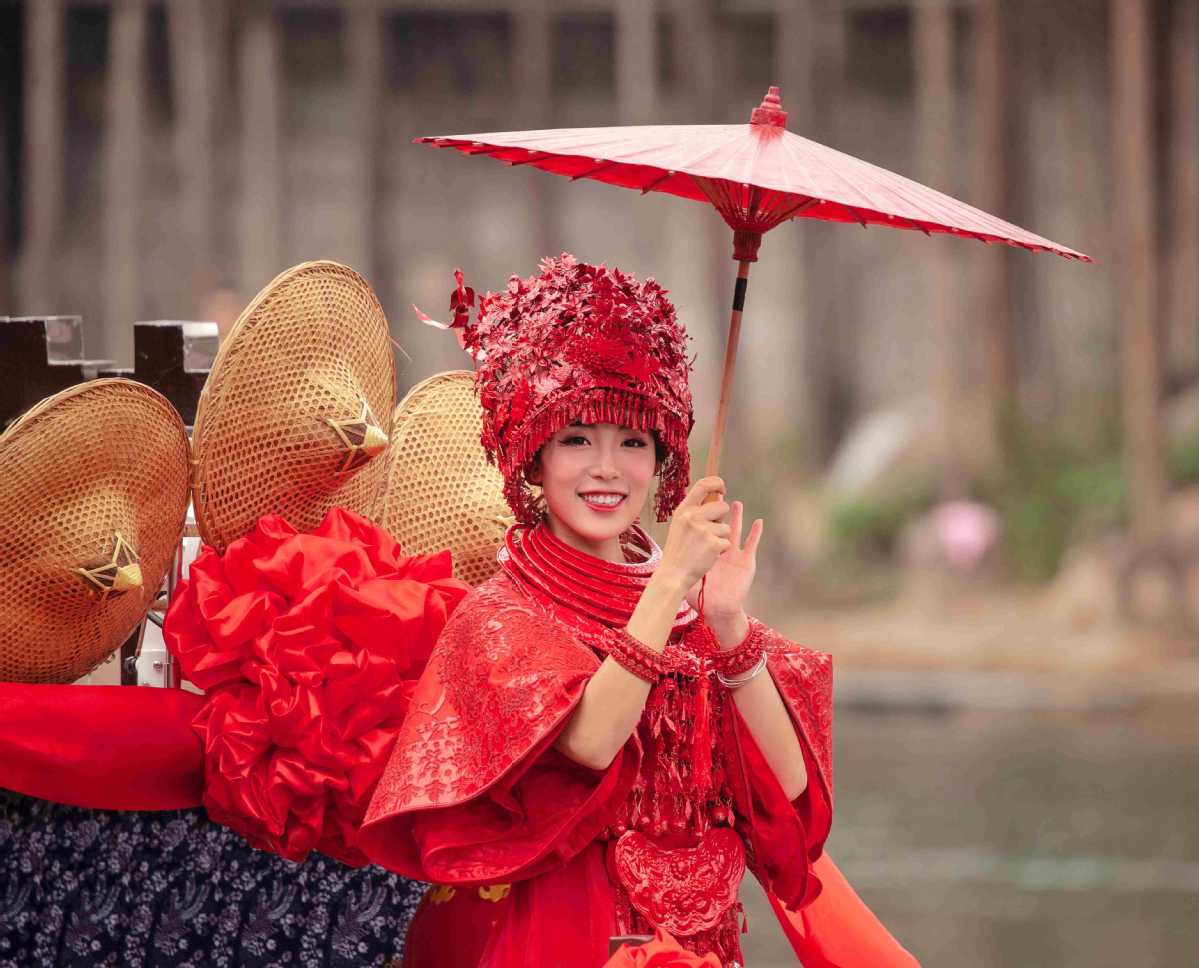 A performance telling the story of a Miao ethnic wedding was held on the water in Fenghuang Ancient Town.

A miraculous crossing in Hunan province creates opportunities in expanding revenues in the countryside.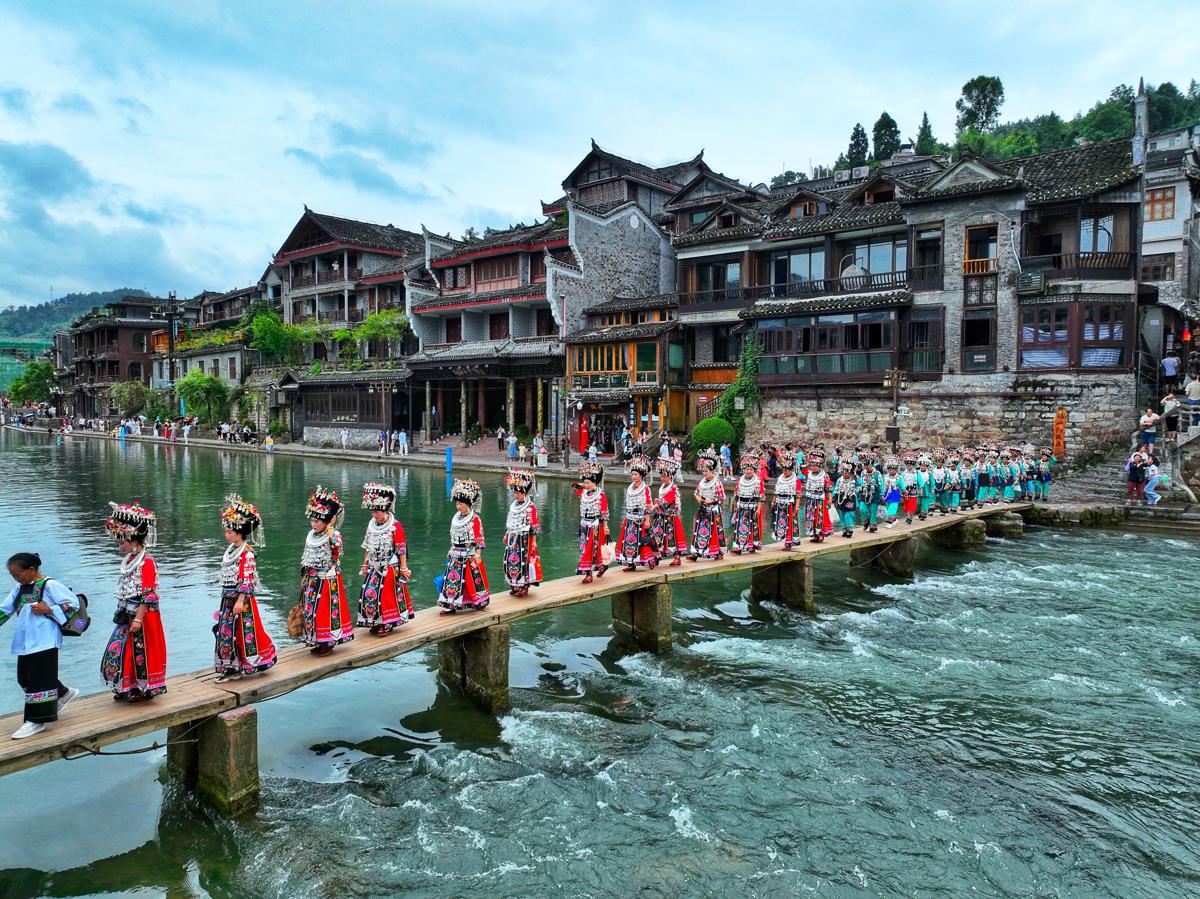 The 2022 China Fenghuang Silver Culture Festival of the Miao ethnic group and the Miao Song Festival kicked off in Fenghuang county.